Mumbai religious places – Mumbai is also renowned for its secular character. It manifests the character not only because of a multi lingual population, but also because it has made space within its territory for extravagant religious structures of different faiths. From beautiful temples and glorious mosques, to serene churches, there are plenty of religious places in Mumbai for the pious soul to explore.
Here's a list of the most visited religious places around Mumbai where thousands of devotees throng daily to ask for the God's blessings.
1. Mumba Devi Temple
Address: Mumba Devi Marg, Zaveri Bazar, Mumbai, Maharashtra 400002
2. Mahalaxmi Temple
Address: Bhulabhai Desai Road, Mumbai, Maharashtra 400026
3. Babulnath Temple Girgaum, Chowpatty
Address: 16, Babulnath Road, Charni Road, Near Chowpatty, Mumbai, Maharashtra 400007
4. ISKCON Temples at Girgaon (Chowpatty) and Juhu
Address: Sri Sri Radha Rasabihari Temple, Hare Krishna Land, Juhu Church Road, Juhu, Mumbai, Maharashtra 400049
5. Babu Amichand Panalal Adishwarji Jain Temple at Malabar Hill
Address: 97, Walkeshwar Rd, Krishanaraj Society, Walkeshwar, Malabar Hill, Mumbai, Maharashtra 400006
6. Godiji Parshwanath Jain Temple in Pydhonie
7. Haji Ali Mosque
Address: Dargah Rd, Haji Ali, Mumbai, Maharashtra
8. Gate of Mercy Synagogue
Address: Samuel St, Vadgadi, Masjid Bandar West, Masjid Bandar, Mumbai, Maharashtra 400003
9. Keneseth Eliyahoo Synagogue at Kala Ghoda
Address: VB Gandhi Marg, Kala Ghoda, Fort, Mumbai, Maharashtra 400001
10. Shree Siddhivinayak Temple at Prabhadevi
Address: S.K.Bole Marg, Prabhadevi, Mumbai, Maharashtra 400028
11. Banganga, which is a lovely holy pond with temples all around it; the most famous temple is Shri Walkeshwar Temple. Banganga is located at the end of Walkeshwar and Napean Sea Road.
Address: 2, Walkeshwar Rd, Teen Batti, Malabar Hill, Mumbai, Maharashtra 400006
12. Hari Mandir at Guru Tegh Bahadur Nagar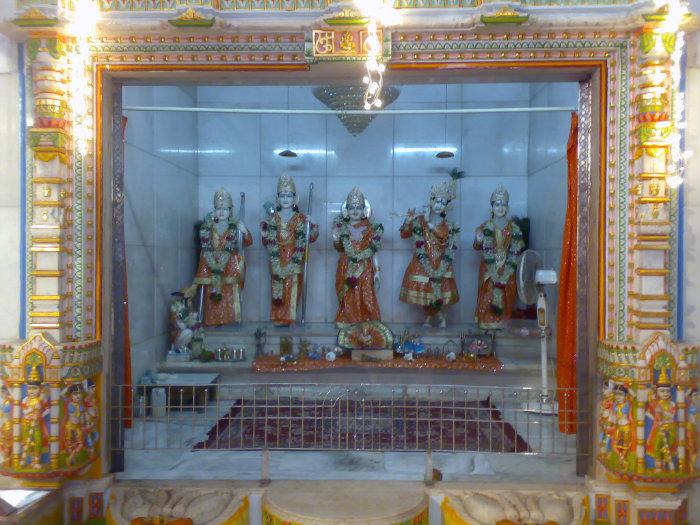 Address: Plot No. 353, Guru Teg Bahadur Nagar,Sion Koliwada, Mumbai, Maharashtra 400037
13. Swaminarayan Temple at Dadar East
Address: Swaminarayan Chowk,Opp., Dadar Station Over Bridge, Dadar, Mumbai, Maharashtra 400014.
14. Phanswadi Tirupathi Balaji Temple, also called Sree Venkateshwara Devasthanam at Charni Road
Address: 66, Sitaram Podar Marg, Marine Lines East, Fanas Wadi, Kalbadevi, Mumbai, Maharashtra 400002
15. Hanuman Mandir at Dadar East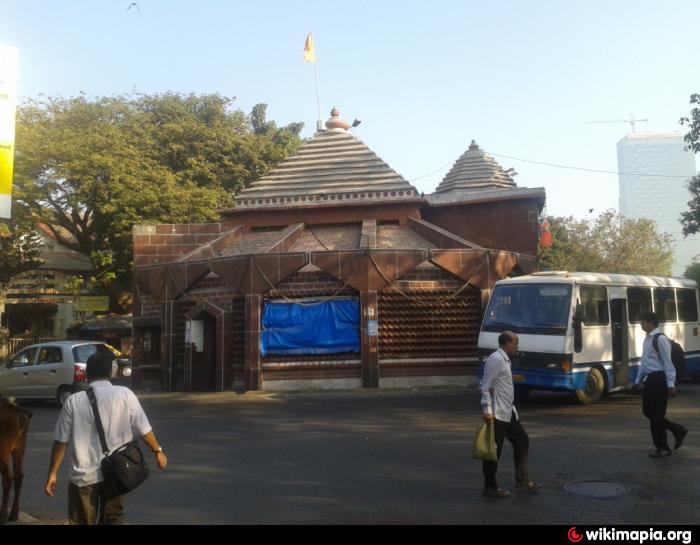 Address: Dr. Ambedkar Road, Abaji Marg, Gautam Nagar, Dadar East, Mumbai, Maharashtra 400014
16. Sitaladevi Temple at Mahim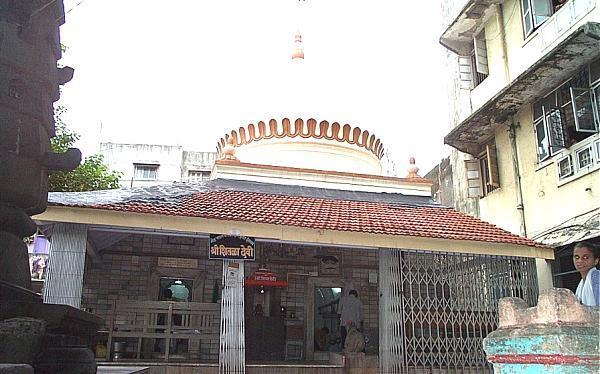 Address: Mahim West, Mahim, Mumbai, Maharashtra 400016
17. Kanyakaparameshwari Temple and Kannikaparemashwari Mandir at Telang Road, Matunga East. There are 15 temples at Matunga.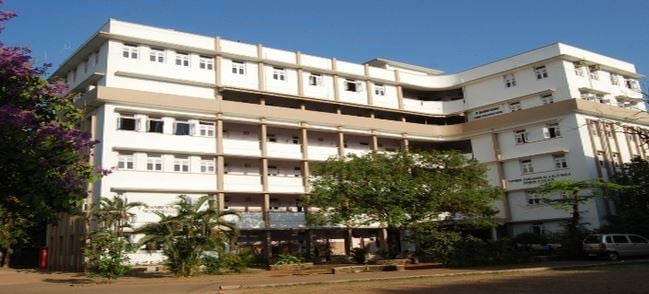 Address: Near Matunga Station, Telang Rd, Brhmanwada, Matunga, Mumbai, Maharashtra 400019
18. St. Thomas's Cathedral at Fort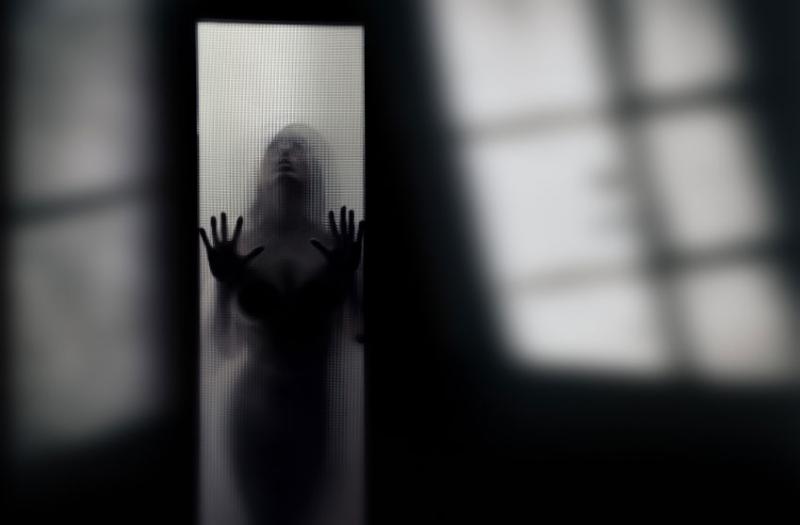 Strong>Address: St. Thomas Cathedral, Mumbai, is the cathedral church of the Diocese of Mumbai of the Church of North India.
19. Cathedral of Holy Name at Regal, Colaba
Address: 19, Nathalal Parekh Marg, Mumbai, Maharashtra 400001
20.Afghan Church and RC Church at the North end of Colaba, before Navy Nagar
Address: Duxbury Lane, Near Navy Nagar, S.B.S Road, Colaba, Mumbai – 400005, Mumbai, Maharashtra 400005
21.Gloria Church at Byculla
Address: Sant Savata Mali Marg, Byculla East, Mazgaon, Mumbai, Maharashtra 400027
22.Mount Mary Basilica at Hill Road, Bandra West
Source
Address: Basilica of Our Lady of the Mount,, Bandra West, Mumbai, Maharashtra 400050
23.St. Andrew's Church at Bandra West
Source
Address: 115, Hill Road, Near Holy Family Hospital, Bandra West, Mumbai, Maharashtra 400050
24.St. Michael's Church at Mahim
Source
Address: Lady Jamshedji Road, Mahim West, Mumbai, Maharashtra 400016
25.Portuguese Church at Dadar West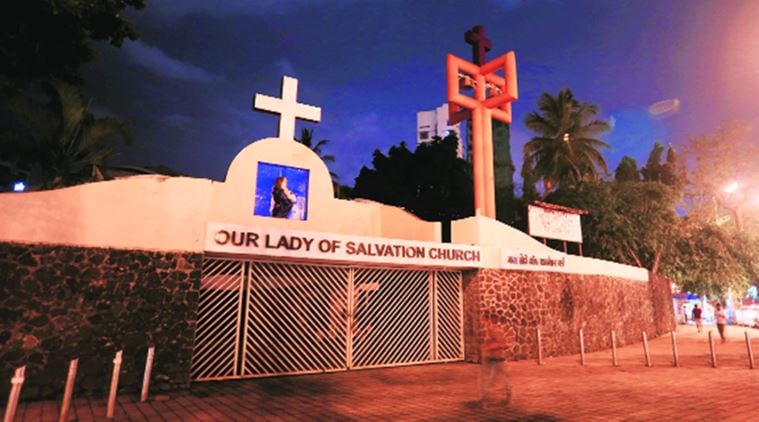 Source
Address: Gokhale Rd, Omkar Society, Dadar West, Dadar, Mumbai, Maharashtra 400028
26. Holy Cross Church, Kurla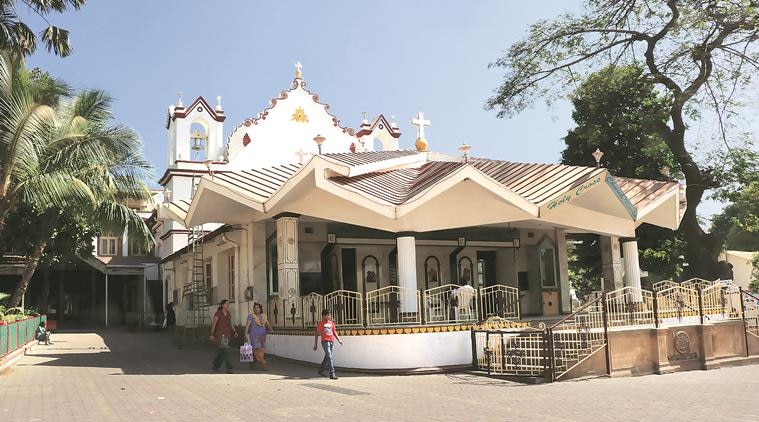 Source
Address: Fr. Peter Pereira Road, Opp. Kohinoor City, Kurla West, Mumbai, Maharashtra 400070
27. Church of Our Lady of Dolours at Wadala

Address: Station Rd, Wadala, Mumbai, Maharashtra 400031
28. Elephanta Caves which have Buddhist and Hindu idols
Source
Address: Gharapuri, Maharashtra 400094
29. Global Pagoda at Gorai beach, which at 29 feet is the world's largest stone dome that is built without any supporting pillars

Address: Global Pagoda Road, Next to Esselworld, Borivali West, Gorai, Mumbai, Maharashtra 400091
30. Jama Masjid Mosque at Crawford Market, Kalbadevi
Source
Address: Sheikh Memon St, Chippi Chawl, Kalbadevi, Mumbai, Maharashtra 400002
31. Don bosco matunga
Source
Address: Nathalal Parekh Marg, Matunga, Mumbai, Maharashtra 400019
32. Minara masjid Mohammad ali road

Address: Mohammed Ali Rd, Pydhonie, Mandvi, Mumbai, Maharashtra 400003
33. Mahim dargah
Source
Address: S.V.S Marg, Mahim West, Mahim, Mumbai, Maharashtra 400016
Comments
comments