Mumbai Goa Ferry :Gone are those days when your friends didnt get allowance for goa trips just because of long span of time. Union minister Nitin Gadkari recently announced that ferry service from Mumbai to Goa will commence in the first week of December
01. Goa to mumbai all season's trending topic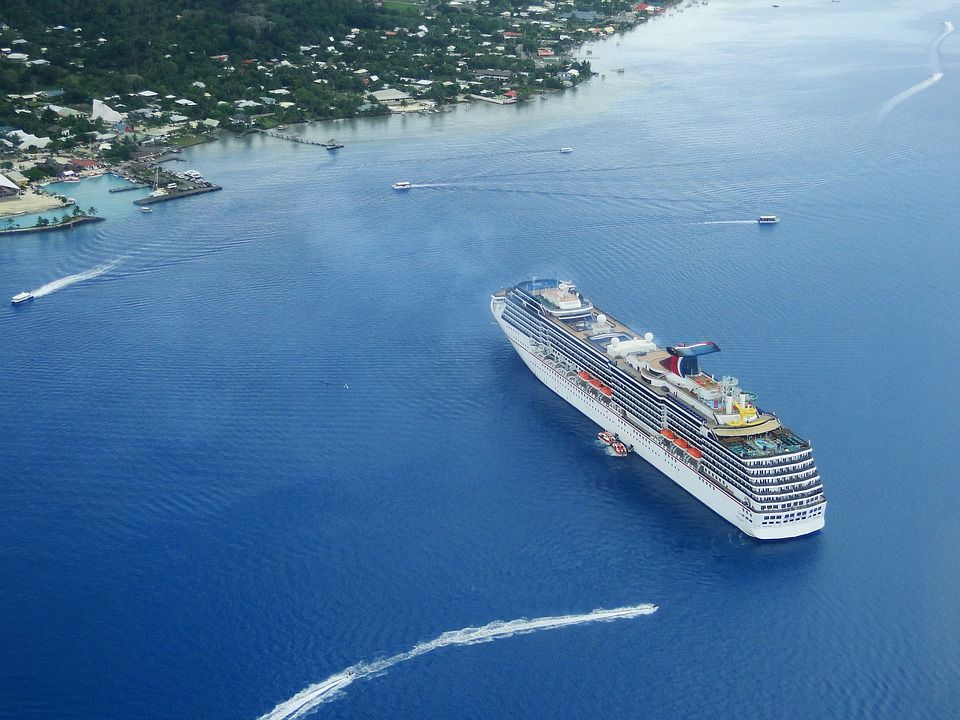 Goa to Mumbai has been a very popular route for as far as our memory goes and adding more options will only generate more revenue and tourism. Travelling by sea will not only abate the pollution, but it will also give a unique experience to all the travellers.
02. Travel time
The travel time through this ride is expected to be 7 hours before hitting Panjim.
03. Passenger
Image Source
The ferry is also expected to be a luxurious affair, accommodating close to 200 to 300 passengers.
04. Stops
The vessel will have stops in Dighi in Raigad, Dabhol and Jaigad in Ratnagiri district, Vijay Durg and Malvan before docking in Panjim. That sounds more like a cruise, but there are also talks of more economical commuter services from Mumbai to Goa.
05. Finalization
Plans to revive the long-defunct sea link to Mumbai have been in the works since 2014. Now, it seems we're finally set to sail.
Hope you like the post 😉
Comments
comments