Mumbai dhabas – Whether you are among the ones who travels frequently on the highways or among the city-dwellers who like to head to the outskirts for a quiet meal, we bring to you a list of best Mumbai Dhabas you can head to. Set in typical dhaba ambience with rustic charm, enjoy the delicious delicacies at the best of dhabas in Mumbai that merit a visit.
01. Dara's Dhaba
Dara's Dhaba, located on Western Express Highway, is a popular dhaba in Mumbai not only among those who frequently use the highway but also among the city-dwellers. They serve delicious north Indian delicacies and sizzling Chinese cuisine in typical dhaba ambience. They have both indoor as well as outdoor seating areas
Location: Western Express Highway 8, Kashimira, Post Mira Road East, Mumbai
Telephone: +91-22-28456119
Price: Rs 1000
02. Kinara Dhaba
Situated on Mumbai-Ahmedabad Highway, Kinara Dhaba is a favorite food spot for travellers as well city-dwellers out for a spin. It has a machaan area with mini khaats and wooden tables under a bamboo canopy. The dhaba is sprawled across a couple of acres and has a ghazal singer providing the necessary entertainment quotient!
Location: Sasupada, Mumbai-Ahmedabad Highway, Mira Road
Telephone: +91-22-32504143
Price: Rs 600
03. Pritam da Dhaba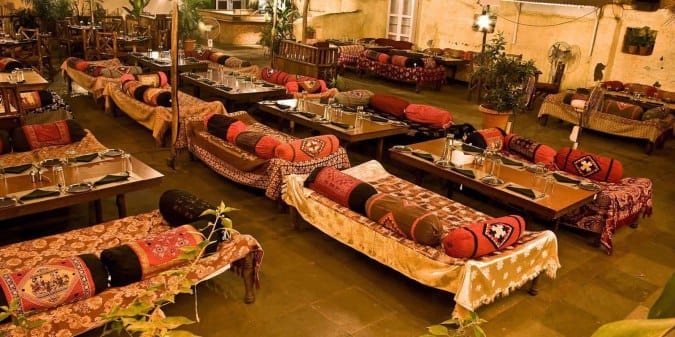 Pritam da dhaba, situated in Dadar, is one of the best dhaba in Mumbai for those who don't want to drive to the outskirts for such experience. You can choose to sit in its open air Dhaba style seating with cots and fans or you can also head regular air-conditioned restaurant area. Enjoy the delicious north Indian food in typical dhaba ambience!
Location: Dharamputra, Pritam Estate, Dadar East, Mumbai
Telephone: +91-22-24143311
Price: Rs 800
04. Guru Da Dhaba
Set right in the center of Lokhandwala market, Guru da dhaba is a popular vegetarian dhaba in Mumbai. It is a small dhaba seating around 30 people at a time. You can taste typical punjabi flavour in the food served here. Do not forget to try the winter special of sarson da saag paired with well-cooked makki di roti!
Location: Kamdhenu Shopping Centre, 1st Cross Road, Andheri (W), Mumbai
Telephone: +91-22-26320440
Price: Rs 300
05. Downtown Dhaba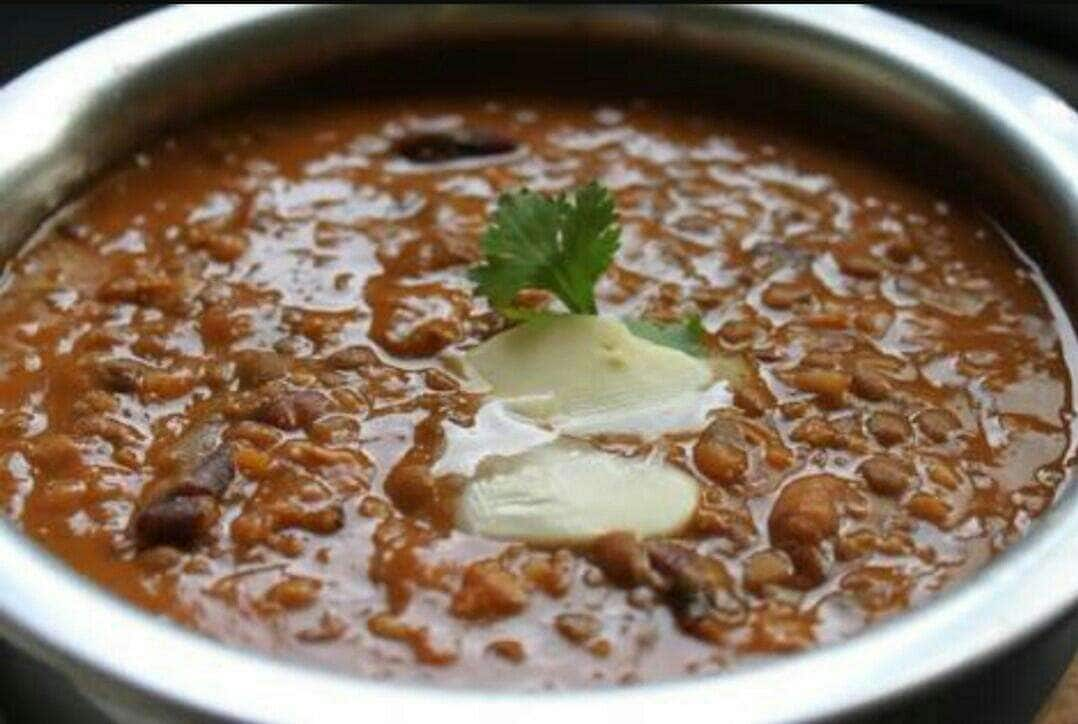 Downtown Dhaba, located in Prabhadevi, is considered to one of the best dhaba in Mumbai. Their menu offers a range of vegetarian and non-vegetarian food including fast food. The place is known for its quick service and delicious food. Home deliveries are also offered around the area.
Location: 384, Swatantrya Veer Savarkar Marg, Prabhadevi, Mumbai
Telephone: +91-22-2437668
Price: Rs 300
06. Pratap's The Dhaba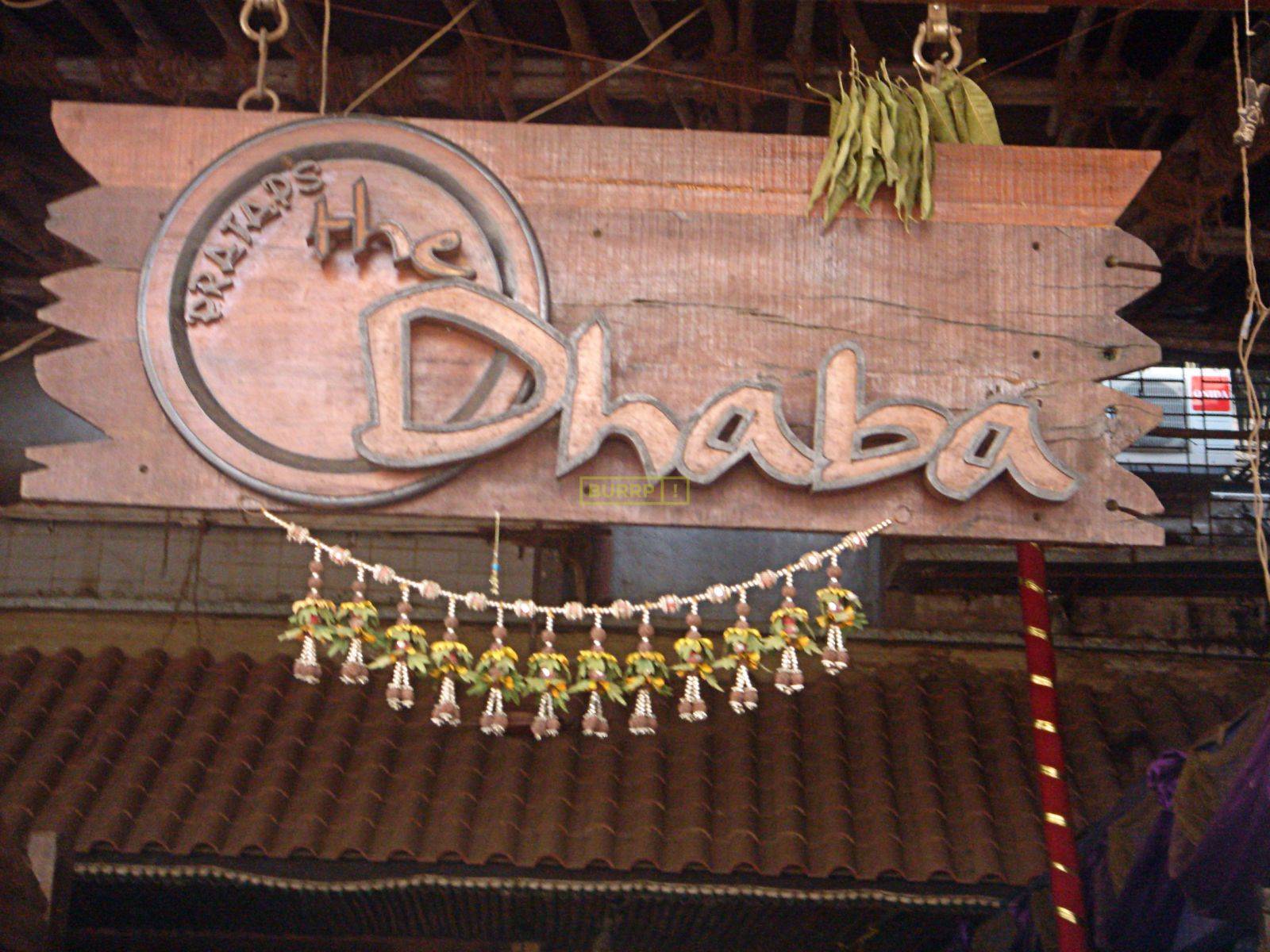 ocated in Andheri West, Pratap's The Dhaba, offers the feel of the rustic Punjab village where you can sit and relax on the khatiyas while your food arrives.The food is served in big Punjabi thalis and the lassi is also served in these big steel glasses. Head here to indulge in gastronomic Punjabi fairytale!
Location: City Studio, Oasis Complex, Kamala Mills Compound, Gate No 4, P.B. Marg, Lower Parel, Mumbai
Location: 330 & 31, MHADA Shopping Complex, Link Plaza, Oshiwara, Andheri (W),
Telephone: +91-22-26322323
Price: Rs 700
07. Papa Pancho Da Dhaba
Papa Pancho Da Dhaba, located in Bandra West, is literally an absolute magnificent corner of Punjab in Mumbai. The ambience has an essence of Punjab with such seating arrangement and walls adorned with paintings. Don't forget to try their sarson ka saag and makki di roti!
Location: Gasper Enclave, St John's Road, Near Rupee Bank, Bandra West, Mumbai
Telephone: +91-22-26518732
Price: Rs 800
Like our fb page – Mumbai and stay updated with latest post on mumbai
Hope you can like the post
Comment your feedback below! 😀
Comments
comments