Kamathipura (also spelled Kamthipuram) is Mumbai's oldest and Asia's second largest red-light district. In 1992, Bombay Municipal Corporation (BMC) recorded there were 50,000 sex workers here which was reduced to 1,600 in 2009, with many sex workers migrating to other areas in Maharashtra and real estate developers taking over the high-priced real estate.
History
After the completion of the Hornby Vellard project in 1784, which built a causeway uniting all seven islands of Bombay under William Hornby, governor of Bombay (1771-1784), plugged the Great Breach in Mahalaxmi, while the subsequent Bellasis Road causeway joined Mazagaon and Malabar Hill in 1793. This resulted in several low-lying marshy areas of Mumbai Flats like Byculla, Tardeo, Mahalaxmi and Kamathipura opening up for habitation. Thereafter starting 1795, Kamathis (workers) of other areas of the country, working as labourers on construction sites began settling here, giving the area its present name. It was bounded by Bellasis Road on the north, by Grant Road on the south and the main road across, Falkland Road. At one point during this period it was home to a Chinese community, which worked as dockhands and ran restaurants. By the late 19th century it all changed.
Till then, as previous 1864 Census figures for Bombay indicate, other areas had a larger population of prostitutes, like Girgaum (1,044), Phanaswadi (1,323) and Oomburkharee (1,583) compared with Kamathipura (601), all which declined after 1864. This small region boasted the most exotic consorts. In the 19th and early 20th centuries, a large number of women and girls from continental Europe and Japan were trafficked into Kamathipura, where they worked as prostitutes servicing British soldiers and local Indian men. Gradually, social stratification also took place: A busy road in Kamathipura was known as Safed Gully (White Lane) owing to the European prostitutes housed here during the British Raj. The lane is now known as Cursetji Shuklaji Street. The most well-known brothel in the area, Pila House, is the hybridisation of its original word: Playhouse. The first venereal disease clinic of Bombay was opened in 1916, taken over by BMC in 1925. Nearby, Bachchuseth ki Wadi on Foras Road was famous for its kothewalis or tawaifs and mujras.
Lets take a look at some unkwon facts about this famous red light area.
01. Kamathipura was initially known as Lal Bazaar. The name came from Kamathis (workers) of Telangana state, who were labourers on construction sites.
02. Kamathipura was set up 200 years ago for British men who wanted some sexual comforts while they were away from home?
03. The sex workers are made to live in small blocks. Kamathipura is divided roughly into 14 lanes which are further divided according to regional and linguistic backgrounds of the sex workers?/h2>

04. In 2005, with a statewide ban on dance bars, many dancing girls, who couldn't find other means of income, moved to prostitution to survive, in Mumbai's red-light districts, like Kamathipura. According to police, in 2005, there were 100,000 prostitutes working out of five-star hotels and brothels across Mumbai.
05. Kamathipura area is home to a small cottage industry of about 200 women who make a living rolling beedis (hand-rolled Indian cigarette).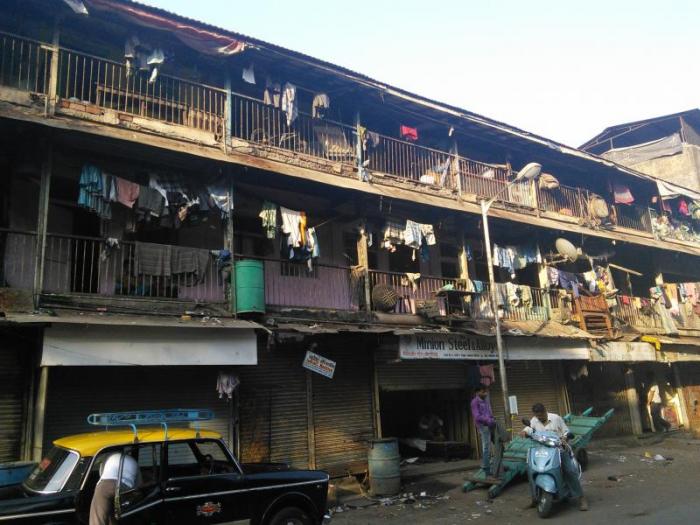 06. Kamathipura area had 55,936 voters in 2007, out of which 6,500 Telugus; the rest are Marathi, South Indians and East Indians.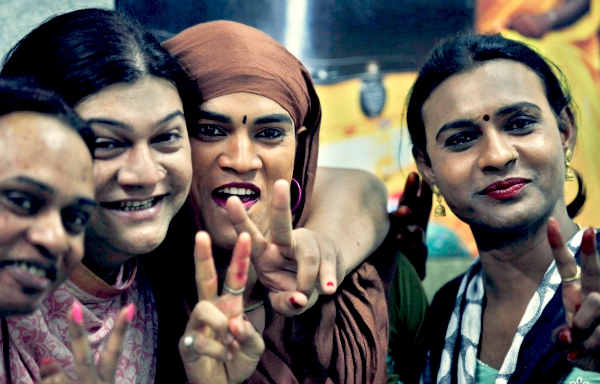 07. Lane 1 is the transgender street. The rest are occupied by locals," 52-acre maze of 14 lanes that make up this area.
08. Every room in kamathipura has redlight, this is to hide those red patches and spot girls gets due to stds. Red light covers those and helps show only the valueable assets 😉
09.Brothel no: 25 also known as the White gully, is hauunted, as European women, and even some from Japan were imported here. It was a haunt of the British soldiers during the Colonial era. The reason why this place is considered to be haunted is because sometimes at night, the ghost of a prostitute of the Colonial era makes an appearance with the motive to scare unassuming customers.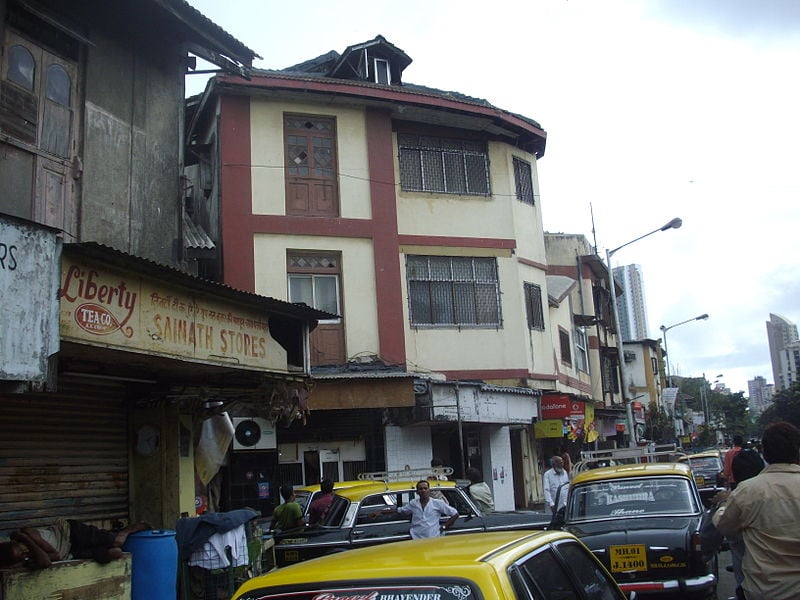 Comments
comments