CST Chhatrapati Shivaji Terminus aka cst , formerly Victoria Terminus (VT), is a UNESCO World Heritage Site and an historic railway station in Mumbai, Maharashtra, India which serves as the headquarters of the Central Railways. Designed by Frederick William Stevens with influences from Victorian Italianate Gothic Revival architecture and traditional Mughal buildings, the station was built in 1887 in the Bori Bunder area of Mumbai to commemorate the Golden Jubilee of Queen Victoria. The new railway station was built on the location of the Bori Bunder Station[3] and is one of the busiest railway stations in India,[4] serving as a terminal for both long-distance trains and commuter trains of the Mumbai Suburban Railway. The station's name was changed to its present one in March 1996 and it is now known simply as CST (or CSTM).
01. Cst was built in 1887 to commemorate the Golden Anniversary of Queen Victoria.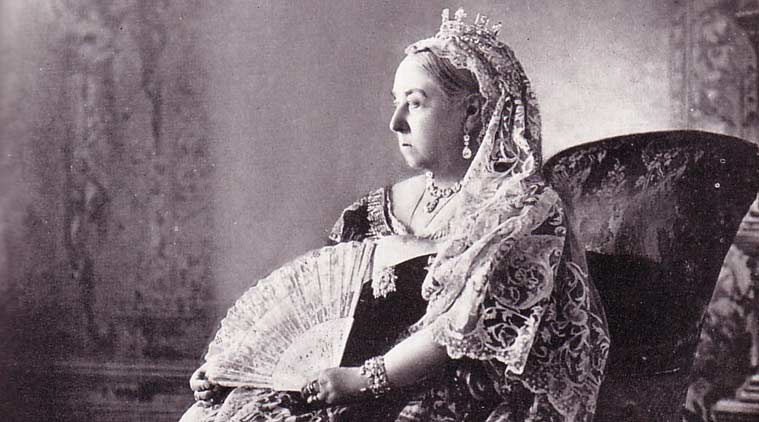 02. Chhatrapati Shivaji Terminus was the first ever train station of India and was called Bori Bandar station before the construction.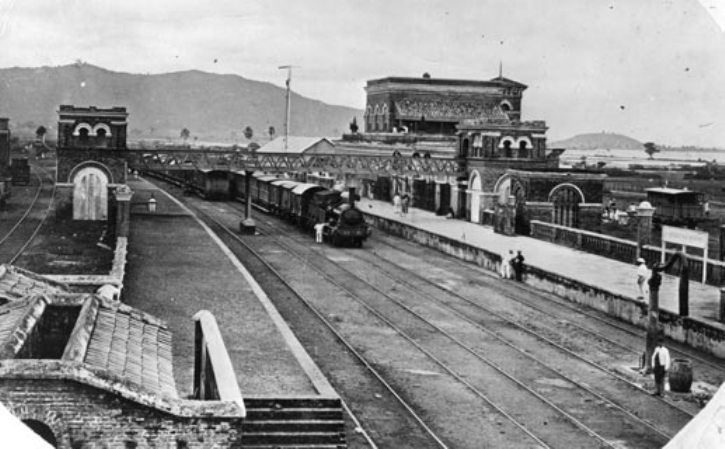 03. It took 10 years for the construction to be completed costing 250,000 sterling pounds. It was the costliest structure built in the city.
04. In 1996, Victoria Terminus was renamed Chhatrapati Shivaji Terminus by Suresh Kalmadi, who was the Minister of Railways at the time. It was done to honour legendary Maratha ruler Chhatrapati Shivaji.
05. On 2 July 2004, the station was nominated as a World Heritage Site by the World Heritage Committee of UNESCO.
Comments
comments